Skip to Content
Mission Statement
It is our goal to deliver to our patients the highest standard of dental care in a warm, caring and comfortable environment. We will work together as a team to achieve a strong, healthy smile. We are dedicated to using the finest materials and up-to-date technology, never sacrificing quality.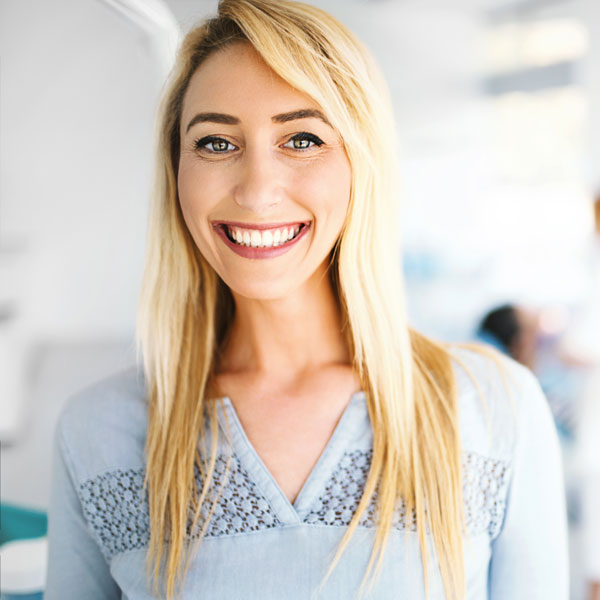 First Visit
Your first visit to our office establishes a vital foundation for our relationship with you. During the first visit, we make sure to obtain important background information, like your medical history, and give you time to get to know your doctor. To understand what to expect for your first visit to our practice, please read through this page entirely.
You'll find all the practical information you need, such as a map and directions to our office, practice hours, payment policies and more. There's also background information about our committed staff and our first visit procedures. You can even save some time at your first visit by printing out and completing the patient forms in advance of your appointment.
What to Expect
Being well-prepared for your appointment will ensure that the doctor has all of the necessary information to provide the best possible care for you. It will also help relieve any unnecessary anxiety you may be feeling. Educate yourself on your symptoms by reviewing the content on this website. Also, take some time to review our staff page and familiarize yourself with the doctors. We look forward to your first visit.
Your First Dental Visit
Your first dental visit promises to be a pleasant experience. Making sound decisions about your dental care and oral health is an easy thing to do with the right preparation beforehand:
Make a list of questions to ask our office so you don't forget anything on the day of your appointment. This includes any concerns you have or any oral problems you've been experiencing.
If you have dental insurance, remember to bring your insurance card with you.
Dental Emergencies
A knocked out tooth or bitten tongue can cause panic in any parent, but quick thinking and staying calm are the best ways to approach such common dental emergencies and prevent additional unnecessary damage and costly dental restoration. This includes taking measures such as application of cold compresses to reduce swelling and, of course, contacting our office as soon as possible.