Skip to Content
Fenton, MO's Caring Emergency Dentistry
Dental emergencies are rarely predictable or a pleasant experience, and they can affect anyone. An unexpected fall could chip or break a tooth, or you might wake up with a throbbing toothache. At Brookwood Dental Center, our caring emergency dentistry specialists offer treatment to relieve the pain and discomfort while repairing the damage. If you try to ignore a painful dental injury or ailment, it will only get worse and lead to a more painful condition with expensive repairs. Take care of your teeth and gums by seeking emergency dental care at our Fenton, MO office. We won't let you suffer needlessly. Call us to schedule emergency treatment with our talented and compassionate team, and we'll bring you in as soon as possible.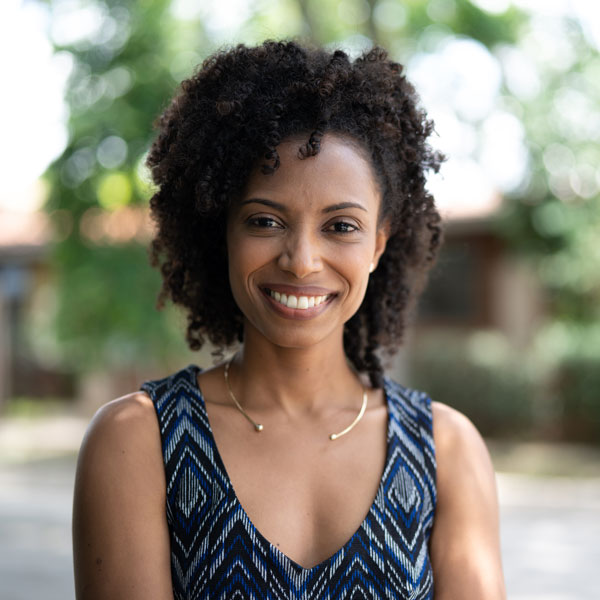 Prompt Treatment for Your Pain
Emergency dentistry can be necessary for many reasons, including a chronic or sudden toothache, a crack or other damage from an accident, or a loose crown. Whenever any type of dental emergency arises, we offer prompt dental care. The following are examples of emergency services we provide:
Root Canal Therapy
Damage to your teeth such as cracks and decay can expose your soft tissue to infection from bacteria. Let our caring specialists clean out the affected tissue and seal out any chance of further infection with root canal therapy. Treating an infected tooth with this procedure as quickly as possible is vital to helping you avoid further damage, tooth loss, and developing an abscess.
Learn More
Extractions
If damage, decay, or other causes have rendered one or more of your teeth past the point of repair, we may need to extract them. Removing one or more teeth can protect the health of the rest of your mouth and relieve you of discomfort. We assure you that we only perform tooth extractions when they're necessary. During your visit, we'll keep you comfortable and guide you to a replacement solution that's right for you.
Seek Emergency Dentistry at Our Practice
Brookwood Dental Center is ready to help you with quick dental care for your emergencies. If you've chipped a tooth on a peach pit, fallen and knocked out a bicuspid, or you're experiencing a toothache, don't ignore the pain and damage. For all your dental emergencies, don't hesitate to give us a call and schedule an appointment. Reach out to our office by calling 636-349-1070 at your earliest convenience!