Skip to Content
Putting Fenton Patients at Ease About Root Canal Therapy
When undergoing root canal surgery, the team at Brookwood Dental Center will ensure you are as comfortable as possible prior to, during, and after the procedure. Our expert dentists can make the whole process as simple and quick as possible for minimal discomfort and recovery time.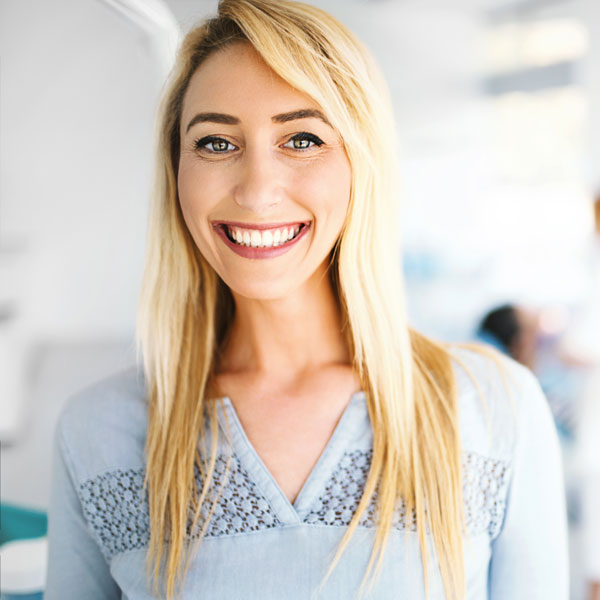 When Do Patients Require a Root Canal?
Root canal surgery is required when the soft tissue of the tooth becomes infected and begins to decay. Pockets of pus and diseased tissue may build up over time, which lead to increased discomfort and sensitivity in the pulp of the tooth. In addition to an internal infection, external trauma to the tooth from an accident or injury may also compromise the soft tissue, leading to similar problems, sensitivity, and pain. If the infection is not addressed in a timely manner, tissue surrounding the tooth may become infected, resulting in abscesses.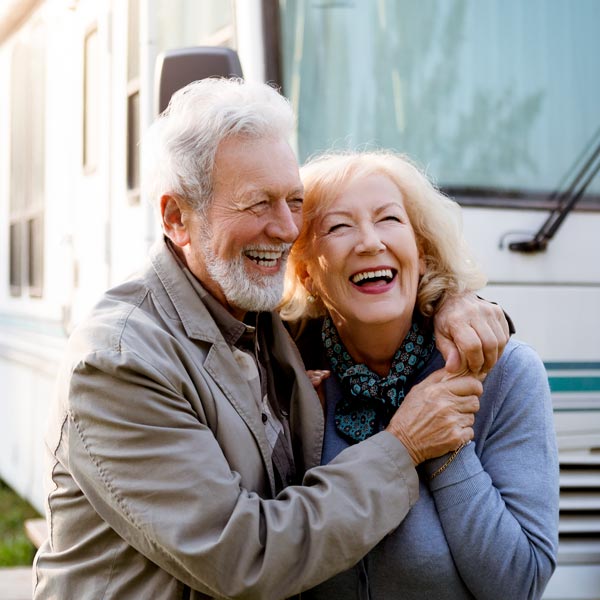 Our Goal is to Make the Process Less Stressful
If you're experiencing persistent pain around a tooth, it's important to have a professional evaluate and diagnose the underlying issue. You may be experiencing a benign toothache, but because of the seriousness of a tooth infection, it's critical to properly assess and treat the problem. Our dental team will evaluate and recommend the best way to treat your condition and see if there are any alternatives to root canal therapy that are less invasive. If a root canal is the best option, we'll help you feel comfortable by explaining the process and administering local or general anesthesia if necessary to make the process less stressful.
What to Expect During a Root Canal
During a root canal procedure, diseased tissue is removed from the affected area in order to stop the spread of infection and to restore the tooth back to good health. Root canal therapy usually involves one to three visits to our dental clinic. First, our team will create an X-ray and examine the results to determine the shape of the root canals. Then your dentist will administer a local anesthetic to the affected area.
A small hole is drilled through the top of the tooth to enter the inner chamber. Infected tissue is removed, and the chamber is cleansed and disinfected. The tiny canal is then reshaped and the cleansed chamber is filled with an elastic material. Medication is administered to ensure that infection is kept at bay. If necessary, the drilled hole can be temporarily filled until your dentist inserts a permanent seal with a custom-fitted dental crown the same color as your natural teeth.
Preventing Tooth Infections
To prevent a tooth infection and the need to have a root canal procedure, good oral hygiene is critical. Brushing your teeth at least twice a day and flossing once a day, coupled with regular check-ups and teeth cleanings at Brookwood Dental Center, will help minimize the need for invasive dental surgery. If you're an avid contact sport player, we recommend that you wear a fitted mouth guard to decrease the chance of suffering from tooth trauma.
For all your dental emergencies, don't hesitate to give us a call and schedule an appointment. Reach out to our office by calling 636-349-1070 at your earliest convenience!